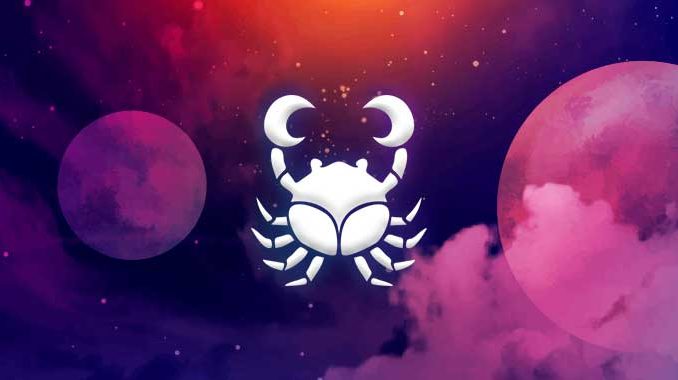 Siddhartha Siddha Yoga will remain till 10 am on Wednesday, 2 December. Due to the presence of Mrigashira Nakshatra on Wednesday, an auspicious yoga name is being created. The chances of getting success in the works started in these auspicious yogas are quite high. On Wednesday, the Moon will be in Gemini. Special worship of Lord Ganesha should be done on Wednesday. Shree Ganeshaya Namah: Chant the mantra and offer Ganesha to Durva. Perform aarti by lighting a lamp.
According to astrologer Jyotishacharya Dr. Ajay Bhambi, today will be something like this for Cancer is  
Cancer Daily Horoscope
Positive – Today you will be busy in many kinds of activities and the social circle will also increase. Focusing on one's own actions, regardless of what people say, will lead to new achievements. You will also contribute in religious works.
Negative – Keep in mind that a little carelessness can distract you from your goal. In case of difficulty in any work, the advice of senior people of the house will be very beneficial. At this time, it is necessary to pay attention to children's activities and company.
Cancer Daily Love Horoscope 
Love – There will be movement of guests in the house. Due to which there will be an atmosphere of hustle and bustle. Marriage negotiations of an unmarried person can also take place.
Cancer Daily Career Horoscope 
Business – There is a possibility of relocation in business. Complications can arise in cases such as taxes and loans. Therefore, do not do these things today. Relations with the boss and officers in the office will remain cordial.
Cancer Daily Health Horoscope
Health – Health will be fine. But people with diabetes should not be negligent at all. Take some time to meditate and walk.
Lucky Color – Orange
Lucky Number – 5
Today Horoscope in Hindi (Aaj ka rashifal)
आपकी कुंडली की भविष्यवाणी करने के लिए, एक ज्योतिषी आपकी राशि के आधार पर सूर्य, चंद्रमा और ग्रहों की स्थिति के आधार पर चार्ट बनाता है। ज्योतिषी तब चार्ट बनाने के लिए एक विशेष तालिका का उपयोग करता है जिसे खगोलीय पंचांग कहा जाता है। यह चार्ट ब्रह्मांड में वर्तमान में चल रहे विषयों और ऊर्जा को प्रकट करता है, जिससे वे आपके लिए दैनिक या साप्ताहिक राशिफल लिख सकते हैं।