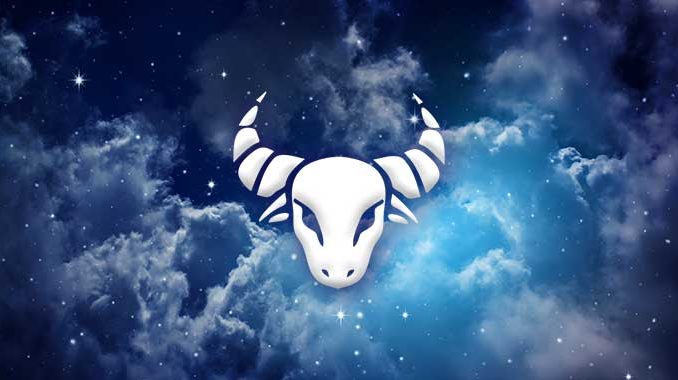 Taurus September Horoscope
People of Taurus may have to go through ups and downs in their life in this month of September. Because at the beginning of this month, on September 1, Venus is transiting into Cancer, due to which Venus will be sitting in your third house. With this, the transit of Mercury on the next day on 2 September and the transit of the Sun on 16 September, it will enter your fifth house.
 At the same time, Rahu-Ketu will change your location on 23 September and will activate your lagna i.e. first house and seventh house. After this, Mercury transiting into Libra on 22 September will affect your fourth house and then Venus will transit in the Leo sign on 28 September, affecting your fourth house.
Therefore, this whole month you will get the fruits associated with these sentiments. The positions of these planets suggest that this time may have some adverse effects on the health and job of Taurus people.
Taurus September Love Horoscope
This month is likely to be favorable for those who fall in love. At this time, those who wanted to get married in love marriage with their beloved will finally get the consent of the family after a long time. During this time both of you will be able to make your relationship even stronger.



However, there may be some big and small arguments due to the bad circumstances. At the same time, those who were still single will get an opportunity to convey their heart to the lover at this time. However, for the answer to suit you, you have to be patient with a little patience.
If you are married, you may face some problems in your married life at this time. It is feared that you will not be able to give time to your spouse due to excess of work, due to which distance can come between you. During this, both of you will continue to argue without any reason, both of which will have to suffer with the increase in your mental tension.
Taurus September Finance Horoscope 
This month you will need to save your money because the promotion that you have been wishing for many times may be delayed a little longer. Along with family members, your own food needs to be taken care of, otherwise you may spend a lot of money due to health related problems.
Due to lack of funds at this time, you can borrow money from a friend or close friend. Along with this, your spouse can also demand money from you at this time. There will be an opportunity to travel, but this trip will prove to be some expense for you, so if possible, postpone this journey further, it will be good for you.
At this time, you are advised to avoid any expenses incurred. If you are in need of money at this time, you can take help from your parents instead of borrowing it from someone else.
Taurus September Family Horoscope
This month, there will be brotherhood and mutual love between the family members. Seeing this feeling will also relieve you and mental tension will be removed. Your siblings will get many opportunities to progress in your life with your help. 
If your mother's health was going bad for some time, then this month will see improvement. Due to that improvement in the health of the mother, the atmosphere of the house and family will also be better and happier than before. 
This month it is also possible to visit a relative at home, during which you will get an opportunity to eat good dishes. The debate with father will end and you will also get sweetness in your relationship. You will get the help and support of your father, so that you will also be able to complete some work.
Taurus
September Health Horoscope
This month, you will have to be careful about your hands and neck, because you may have some problems related to them. So be more careful during sports. Pay more attention to your postures while on the move or doing any work.
To avoid all kinds of mental stress, you are especially advised to do yoga and exercise. Give the necessary nutrition to your body and for that do not eat outside, eat fresh home food. Avoid stressing yourself as much as possible this month.
Advice
In the morning, chant "Shri Krishna Govind Hare Murari, O Nath Narayan Vasudeva" 108 times daily.
Monthly Horoscope In Hindi Or Urdu
क्या आप इस महीने के लिए अपना भाग्य जानने के लिए तैयार हैं? हम हर साधक के लिए मासिक राशिफल प्रदान करते हैं। आप चाहे तो अपनी लव लाइफ या करियर के बारे में जान सकते हैं। हमारी मासिक राशिफल में, आपको अपने पूरे महीने की भविष्यवाणी के बारे में सारी जानकारी मिल जाएगी, जिसमें वित्तीय, व्यक्तिगत, करियर और कई अन्य क्षेत्र शामिल हैं।