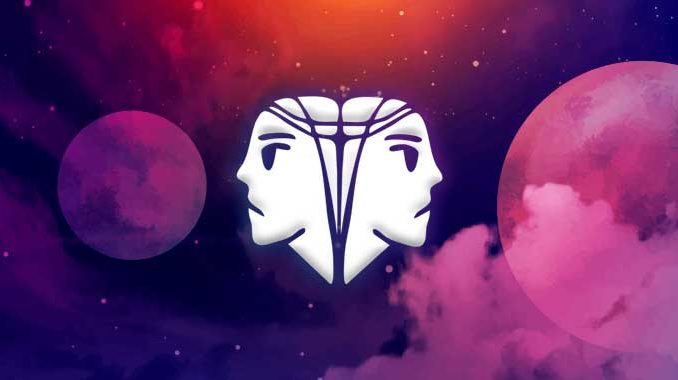 Siddhartha Siddha Yoga will remain till 10 am on Wednesday, 2 December. Due to the presence of Mrigashira Nakshatra on Wednesday, an auspicious yoga name is being created. The chances of getting success in the works started in these auspicious yogas are quite high. On Wednesday, the Moon will be in Gemini. Special worship of Lord Ganesha should be done on Wednesday. Shree Ganeshaya Namah: Chant the mantra and offer Ganesha to Durva. Perform aarti by lighting a lamp.
According to astrologer Jyotishacharya Dr. Ajay Bhambi, today will be something like this for Gemini is 
Gemini Daily Horoscope
Positive – Today's planet transit is creating beneficial conditions for you. This is the time to learn from the past few shortcomings and move forward. Also, meeting dignitaries will be beneficial and respected. And your personality will also improve.
Negative- Keep a distance from people of selfish tendencies at this time. Their wrong advice can distract you from your goal. Do not ignore the elders of the house. Their blessings and cooperation will guide you.
Gemini Daily Love Horoscope
Love – will spend time shopping and having fun with spouse and family. Love relationships will also intensify.
Gemini Daily Career Horoscope
Business – Public relations will prove to be very profitable to increase business at this time. Important contracts can be found through media and phone. There is also a possibility of promotion in the job, so be dedicated to your tasks.
Gemini Daily Health Horoscope
Health- You have been warned many times to take any throat infection seriously. Don't be careless at all.
Lucky Color – Yellow
Lucky Number – 7
Today Horoscope in Hindi (Aaj ka rashifal)
आपकी कुंडली की भविष्यवाणी करने के लिए, एक ज्योतिषी आपकी राशि के आधार पर सूर्य, चंद्रमा और ग्रहों की स्थिति के आधार पर चार्ट बनाता है। ज्योतिषी तब चार्ट बनाने के लिए एक विशेष तालिका का उपयोग करता है जिसे खगोलीय पंचांग कहा जाता है। यह चार्ट ब्रह्मांड में वर्तमान में चल रहे विषयों और ऊर्जा को प्रकट करता है, जिससे वे आपके लिए दैनिक या साप्ताहिक राशिफल लिख सकते हैं